Skyrocket Your Business Productivity
With the Easiest, Most Effective
Online Organizing Tool on the Market.

No Training or Downloads. Takes Minutes to Setup.
Whether you're a start-up… an existing business… or a member of a project team, Dooster will help you get more done.
It makes a huge difference to your effectiveness and output, giving you a fantastic advantage.
Best Recurring Tasks feature on the market
Easy Project Cloning: Set up once and copy multiple times
Excellent integration with email. Keep using your existing systems
Customize with your own logo and colors – plus more great features inside
Used by thousands of smart businesses.
Get going in literally one minute.
How Can Dooster Help You?
Organizing Work Was Never This Easy.
Very Easy to UseNo download required. Get going in minutes. Minimal staff training – 10 minutes at most.
Looks Like Your Own ToolFully Customizable. Use your own logo and colors. Plus embed in your website. Impress clients.
Surprisingly PowerfulDeceptively simple with a great toolset of powerful, optional features available.
Manage From AnywhereYour work is kept, totally secure, in the cloud. Access it on any device, from anywhere.
People Like You Use Dooster
Whether you're an over-worked manager in a business… a stressed entrepreneur… or a freelancer, Dooster will help you manage your work. It makes a huge difference to your effectiveness, giving you a fantastic advantage. Typical Dooster users include freelancers, businesses – of any size – and non-profits etc who want to organize their activities in a better way.
Freelancers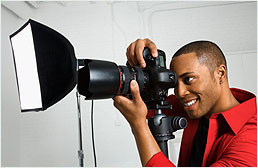 Freelancers – to communicate better with clients; show project progress; track / log billable time
Businesses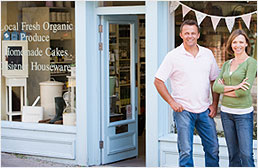 Businesses – to handle customer inquiries, improve their sales, simplify admin and much more
Start ups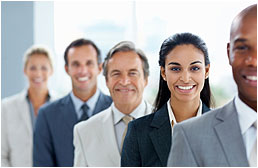 Start ups planning complex projects. Get the same technology as bigger rivals for a fraction of the cost
* "Dooster is a great fit for a small team like ours, working on a few large yet complex projects". David Hirsch, Yale University
"We tried out many other project managers and chose Dooster because we've been especially impressed by:
Dooster's ability to organize our project into tasklists with associated milestones
The handy File Library which keeps track of all files associated with a project, even files stored externally on Google Drive (other apps / platforms index only files that are uploaded locally)
Gannt view of projects, which retains the tasklist structure
Customizable Status indicators, as well as a robust Tag library
Awesome filtering capacities that help you identify tasks that are overdue, as well as those coming up in the next week; as well as tasks organized by importance, urgency or an assigned team member
Notifications to remind you of upcoming targets.
The pricing model is perfect for us as well: while other platforms have a monthly charge per user, Dooster gives us the flexibility to add as many users as we need for a project without incurring additional costs."
David Hirsch, Director, Academic IT Strategy, Center for Teaching and Learning, Yale University
Entrepreneurs & Online Business Leaders Trust Dooster